Astrology Talk on Friday 12th January 2018:
What does my chart mean? Focus on the meaning of the Sun and Moon Where does the Total Eclipse in Leo, Full Moon on 31Jan2018 fall in your chart? Speaker: Elizabeth Huston, PhD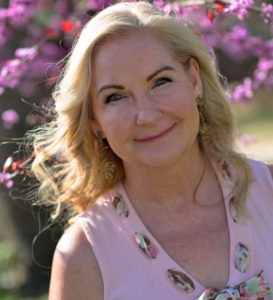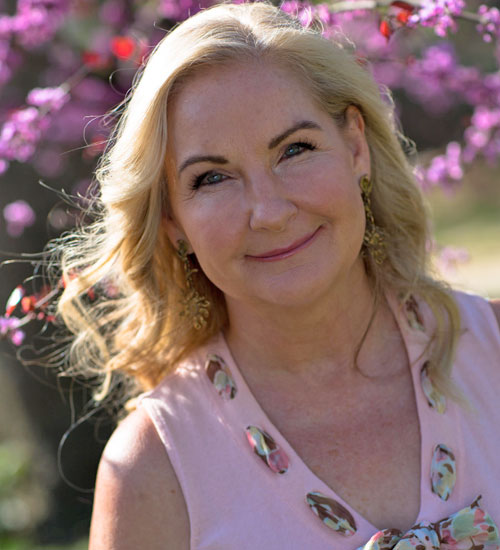 Location: Crystal Cave Gem Shop, across the street from SoulScape (in the alley by Beachside Bar and Grill, 806 S Coast Hwy 101, Encinitas, CA 92024)
When: Friday 12th January 2018
Time: 5:00 PM
Cost: $10.00
Come and join me for an informal talk about the Sun and Moon in your chart.
I'll be going through each of signs and houses and discussing what this means to you personally in your own chart. Where in your chart will you have things eclipsed out or in at the Total Eclipse in Leo on 31 Jan 2018?
If you don't, I am happy to generate a chart for you and print it out for you at the talk on 12Jan2018.  I need: your day/month/year and 'time' of birth, place, city/state/country. If you give me your email/phone, I'll send it to your electronically for you to keep too. My gift to you.