Astrology Talk on Sunday 12th Nov 2017:
New Moon in Scorpio in Nov 2017 and Jupiter in Scorpio till Nov 2018
Speaker: Elizabeth Huston, PhD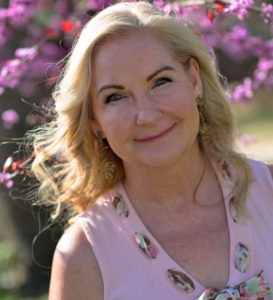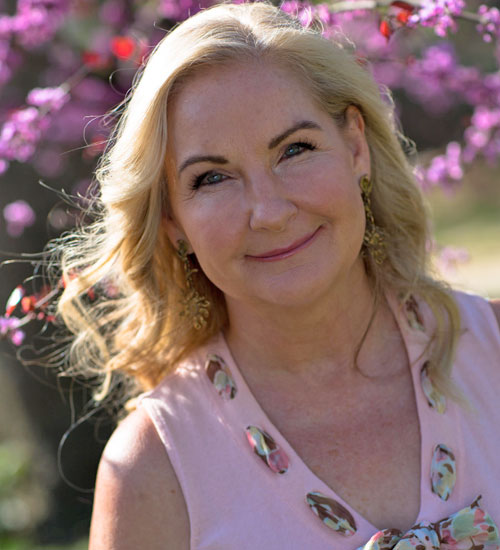 Location: Crystal Cave Gem Shop, across the street from SoulScape (in the alley by Beachside Bar and Grill, 806 S Coast Hwy 101, Encinitas, CA 92024)
When: Sunday 12 November 2017
Time: 2:00 PM
Cost: $10.00
Come and join me for an informal talk about the New Moon in Scorpio occurring on 18 Nov 2017 together with the year-long influence of Jupiter now in 'still waters run deep', Scorpio!
I'll be going through each of the Sun Signs and which house both the New Moon and Jupiter fall.
If you have your astrological chart; please bring it, this will add to the fun and learning for you!
I have studied astrology for 30 years and have never lost my passion and amazement for this ancient art.