Astrology Talk on Saturday 22nd September 2018:
Full Moon in Aries conjunct Chiron(the Wounded Healer) Presenter: Elizabeth Huston, PhD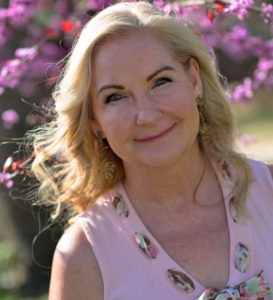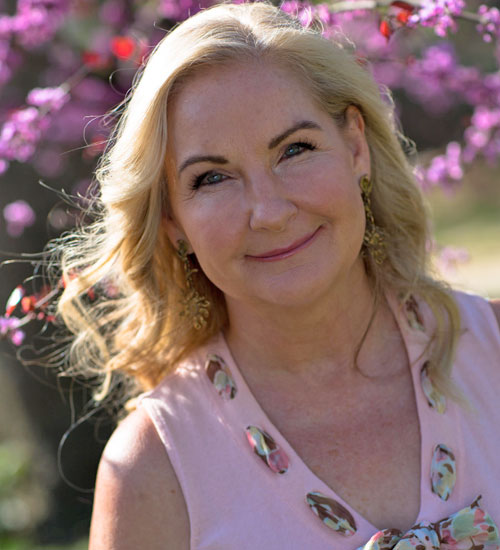 Location: Crystal Cave Gem Shop, across the street from SoulScape (in the alley by Beachside Bar and Grill, 806 S Coast Hwy 101, Encinitas, CA 92024)
When: Saturday, 22nd September 2018
Time: 5:30 PM
Cost: $15.00
Come and join me for an informal talk about the Full Moon in Aries conjunct the wounded healer happening on 24th September @ 7:52p.m. PDT.
I'll be going through each of the Sun Signs/Ascendant and which house both the Full Moon falls in your chart. We may touch on the Venus Retrograde again too!!
If you have your astrological chart; please bring it, this will add to the fun and learning for you! If you don't: email or text me, I'll generate one for free for you!
 M: 858-922-1421 
Follow me on Instagram: elpisastrology
Like me on Facebook: elpisastrology
Upcoming Events