Astrology Talk on Wednesday 21st March 2018:
Astrology 101: The Houses - What does it all mean? Speaker: Elizabeth Huston, PhD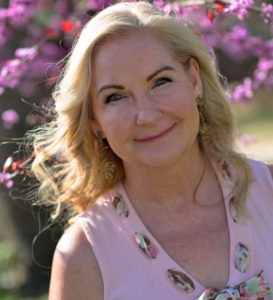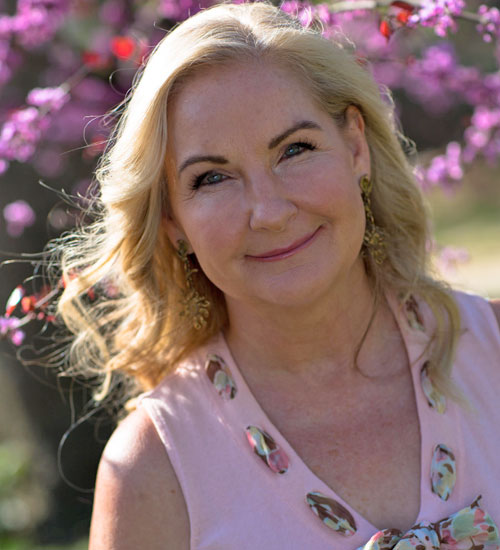 Location: Crystal Cave Gem Shop, across the street from SoulScape (in the alley by Beachside Bar and Grill, 806 S Coast Hwy 101, Encinitas, CA 92024)
When: Wednesday 21st March 2018
Time: 5:00 PM
Cost: $15.00
Come and join me for a talk on the Astrological Houses in a chart. There are 12 houses in a chart. We will look at your own individual chart and see what this means for you. The main focus will be that everyone understands what each of the 12 houses represent as 'areas' in your life to help you do your own predicting.
If you don't have a chart, I can generate a chart for you and print it out for you for the talk on 21 March, I need: your day/month/year and 'time' of birth, place, city/state/country. You can email or text me and I'll send a copy too. elpisastrology@gmail.com,  or 858-922-1421