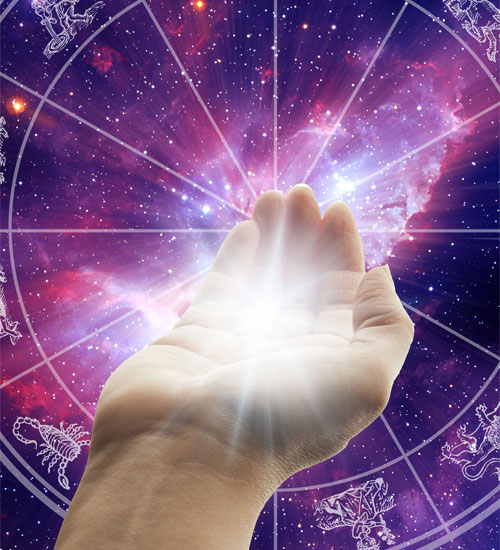 Astrology Readings
The consulting session will be conducted with an emphasis of transformation incorporating aspects of evolutionary astrology. Any questions you have about career, love, health, general outlook can all be answered.
For Tarot Readings, Click Tab Above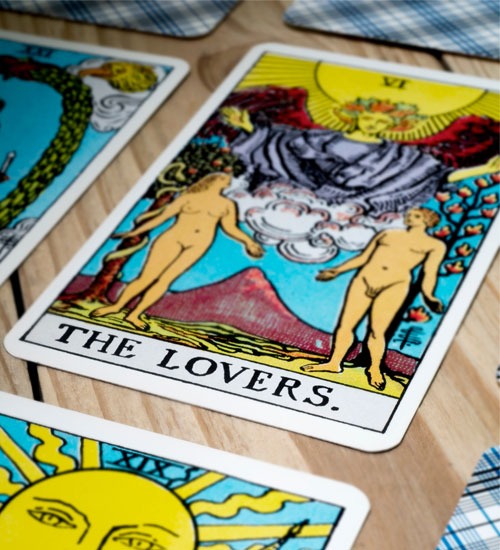 Tarot Card Readings
Send me your question or state if you want a general reading. I use various decks and include clarifying cards & oracle cards to hone in on the messages for you.